[et_pb_section admin_label="section"]
[et_pb_row admin_label="row"]
[et_pb_column type="4_4″][et_pb_text admin_label="Text"]
It is easy to find government foreclosures in depressed real estate markets. But they can also be found in strong markets as well. Below we discuss some secrets to finding government foreclosures.
How Homes End Up as Government Foreclosures
Many pre-foreclosure homes were offered as short sales but end up as foreclosures when the owners cannot pay the mortgage anymore. These properties are eventually deeded to the banks when buyers do not purchase them.
The reasons why purchasers and investors may refuse to buy a short sale home could include: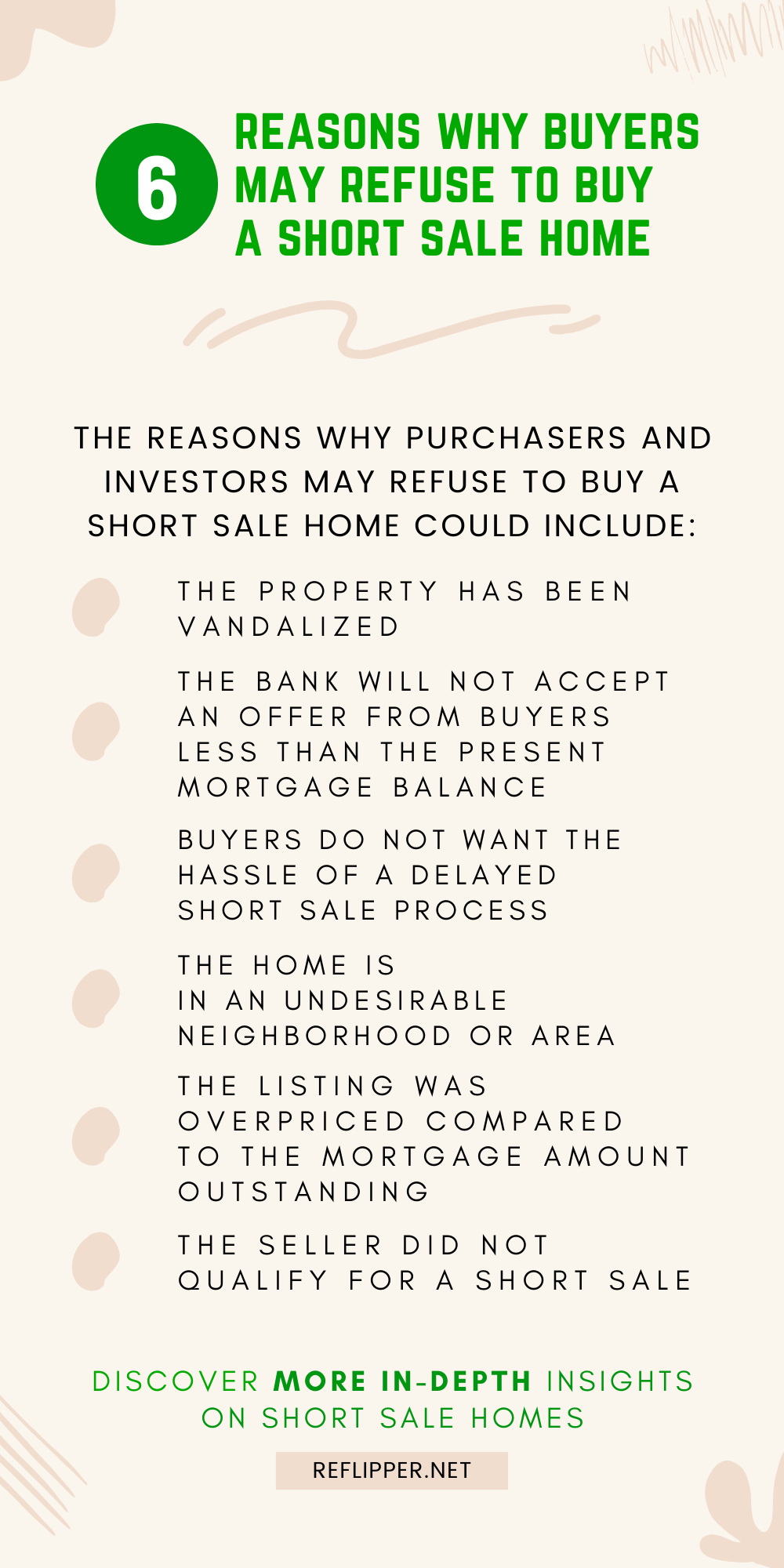 The property has been vandalized

The bank will not accept an offer from buyers less than the present mortgage balance

Buyers do not want the hassle of a delayed short sale process

The home is in an undesirable neighborhood or area

The listing was overpriced compared to the mortgage amount

outstanding

The seller did not qualify for a short sale
Secrets to Finding Government Foreclosures
There are several secrets to find government foreclosures to buy:
Find Foreclosed Properties In Your Area
Real Estate Agents
Some agents specialize only in listing foreclosures and they can do very well for themselves. You can find them by entering the search values in the Multiple Listing Service (MLS) and bring up all their sales. You can ask a real estate agent to search for REOs (real estate owned by lenders) which will show an agent's name several times if they have many listings. This means the buyer now has easy access to these types of real estate agents.
Real Estate Signs
A buyer can drive through distressed neighborhoods and simply read the signs posted next to homes that are foreclosing.
The signs you're looking for will read:
Foreclosure

Bank-Owned

Bank Repo
Find the number and call the agent whose name is on the sign and inquire further. This is a great way get ahead of other buyers because the agents sometimes have to wait weeks while the bank approves their list price. These agents can also give information about any upcoming foreclosures not yet listed. Also, a buyers' agent can speak to other agents who specialize in foreclosures and can obtain this information from them.
Bank Websites
Many banks maintain online lists of foreclosed properties. These are often HUD guaranteed homes that the bank purchased.
However, some banks will not sell to individual buyers. Large lenders usually discard of REOs (Real Estate Owned) by bundling them into packages and selling them at discounts to investors.
Bank-owned properties are listed on many major banking websites including:
Bank of America

Chase

U.S. Bank

Wells Fargo

Asset Management Companies
Asset management companies sometimes handle foreclosures on these lender's behalf. Wells Fargo uses Premiere Asset Services. Also, Keystone Asset Management is a national agency that deals with defaults.
Government Agencies
When you find government foreclosures you will need to go through a different process depending on the government agency and the type of foreclosure.
Some government agencies require the buyer to use a real estate broker to make an offer to purchase while others will take offers without one.
Government agencies offering foreclosed homes include:
Auction Houses
Auction companies sell many homes, sometimes selling as many as 100 or more in a single day. Although the auction frenzy can cause higher prices at auction houses, sometimes a great deal can be found in their inventory.
Web-based Foreclosure Listing Companies
These companies may charge a fee for providing a list of foreclosure properties to buyers. This is due to the time, trouble and expertise it takes to locate and assemble precise national foreclosure lists. It is up to the buyer to decide if they want to go this route, although it might be worth it to pay these fees.
Courthouse Foreclosure Auctions
Going to the courthouse steps and bidding for a foreclosure is an option for real estate buyers. However, real estate professionals are the the usual types taking part at these, so a new investor may feel out of place and not be alert to what is exactly going on. Another downside to these types of auctions is buyers are often required to pay cash and buy the property sight unseen, and could be assuming liens or judgments and be forced to pay delinquent property taxes.
Learn More…
Keep reading to learn the 3 Things You MUST Know to Avoid Losing Money in a Foreclosure Auction in this article >
To see actual government foreclosure listings, check out hud.gov, at https://www.hud.gov/topics/homes_for_sale
[/et_pb_text][/et_pb_column]
[/et_pb_row]
[/et_pb_section]
Did you find this useful? If so please share and comment!