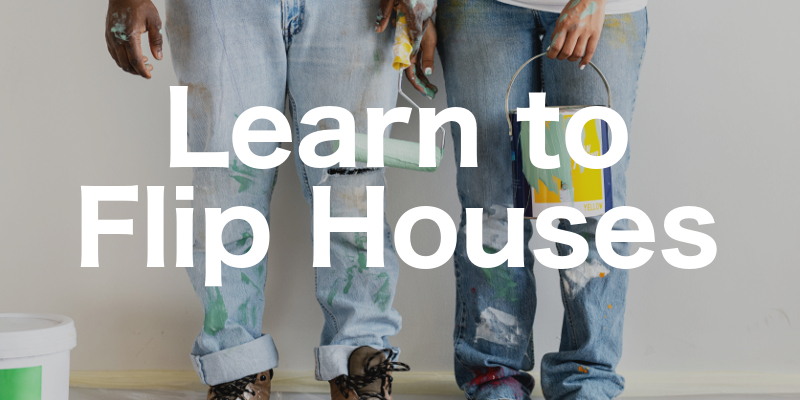 If you want to learn to flip houses you will find key topics and resources to help you be successful here. These articles will significantly improve your knowledge and success rate, whether you are new to flipping houses or you have a seasoned house flipping business.
Flipping Houses 101
Learning how to flip a house starts with the basics. Flipping a house means purchasing the house then quickly reselling it for a profit. In most cases flipping a house requires fixing a number of issues with the property before it can be resold. In other cases, the house can be quickly bought and flipped without significant time and cost. Get started learning how to flip a house here >
Wholesaling Houses
Flipping Foreclosed Houses
House foreclosures can be great sources of cheap properties to flip. However, the foreclosure sale process can be complex and you need know what you're doing before buying a house at auction. Learn about flipping foreclosed houses here >
House Flipping City Guides
Cost Estimation for House Flipping
Hard Money Lenders
Home Renovation Buying Guides
Did you find this useful? If so please share and comment!