The US Government has several grants which can be used for community development or real estate development. Among them are grants which are specifically used to repair or restore old homes. While these grants have stringent requirements and are separated into specific types of loans or grants, they represent substantial grants.
You can use either of these 5 government grants to restore old houses.
1. Section 504 Home Repair Program
Also known as the Single-Family Housing Repair Loan/Grant the Section 504 Home Repair Program provides assistance to very-low-income homeowners. These grants/loans are used for repairs, improvements, or modernizations for old homes. Applications for these grants are accepted throughout the year.
Most of these grants go to very old, low-income homeowners to remove health and safety hazards. These can be leaky gas pipes or areas of the home which have developed mold, etc.
The requirements for this loan are simple:
You must be a homeowner and current occupant of the house
You should live in an eligible area where this grant is issued regularly.
You should be unable to obtain affordable credit anywhere else
You should have a family income below 50% of the median income in the area
You have to be 62 years or older for the grants and not be able to repay a repair loan
The funds have to be used to repair, improve or modernize the home or to remove any health or safety hazards
The maximum loan amount is $20,000 in loans and $7,500 in grants for a combined assistance package of $27,500. The interest rate for the loans is fixed at 1% and grants have to be repaid if the property is sold in less than 3 years.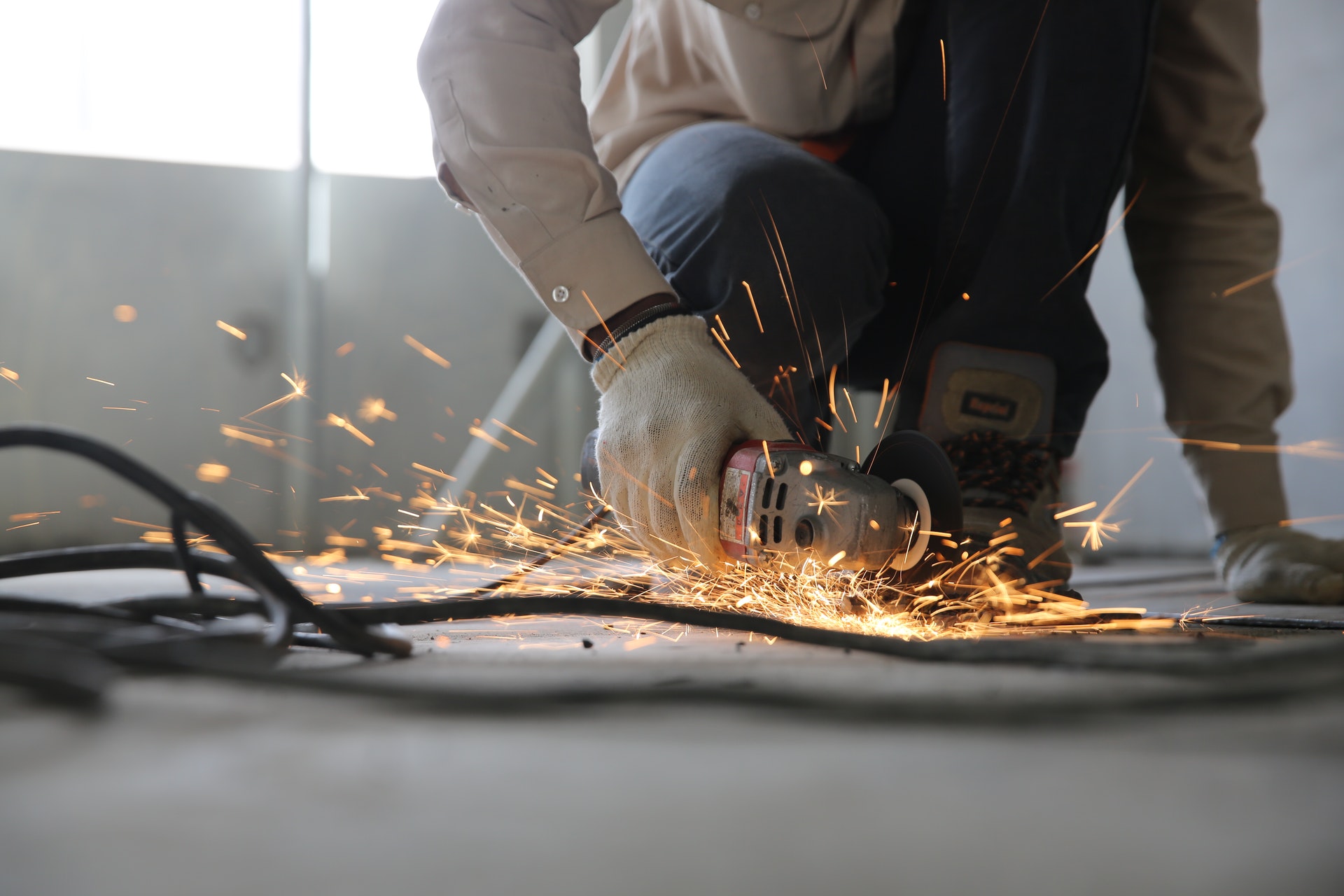 2. Rural Housing Repair Loans/Grants
Eligible homeowners can use these government grants to restore old houses. They can specifically use it to remove any safety or health hazards. This grant is supplied to applicants by the US Department of Agriculture. It supplies loans of up to $20,000 and grants of up to $7,500.
The loans can stand for up to 20 years with an interest rate of 1% per annum. A real estate mortgage is required for any loans of up to $7,500 or more. Another requirement for the rural housing repair loans/grants is full title services.
Grants can be recaptured if the property is sold in less than three years of the grant being given. The combined worth of the total loans and grants can go up to $27,500. There are no payment penalties associated with this grant and the payment frequency is monthly.
You can apply for this loan at this link or contact the Rural Development field office in your State at this link.
3. Farm Labor Housing Loans
This grant provides capital to finance the development of housing for domestic laborers on farms. Farm Labor Housing loans and grants are provided for the improvement, repair, or even rebuilding of housing. This includes persons that are employed even in aquaculture fish farms and those engaged in on-farm processing.
The funds can be used to buy a site or lease a site of interest. You can also use this grant to construct housing, day care facilities, and even community buildings. Other uses for the grant include fees to purchase household furnishings and to pay off construction loan interest
The requirements for this grant/loan are simple:
You must be employed in farm labor including farmer associations, family farm corporations, Indian tribes, nonprofit organizations, etc. You can also be employed at public agencies and farmworker associations.
Funds can be used in urban areas for those that engage in nearby farm labor. This is the only exception for urban areas.
The loan period is for 33 years at 1% fixed interest. Grants can cover up to 90% of development costs.
The frequency of payment is monthly and there are pre-payment penalties and fees involved. The latter can vary, however.
The Application process is divided in to two stages:
Applicants have to submit a pre-application used to determine primary feasibility and eligibility. These pre-apps are selected for further processing.
The second stage involves the selected pre-applicants to submit another application which consists of SF-424.2. That's the Application for Federal Assistance (For Construction).
4. FHA 203K Loan
Of the government grants to restore old homes, this is specifically for individuals who have bought a home for restoration. These homes are usually a good investment due to a few reasons. They have low prices, are situated in a low class area, and don't have much competition.
The FHA 203K loan, also called an FHA Construction Loan or Rehab Loan allows financing for two specific things. You can either choose to rehabilitate the entire home or carry out some needed repairs.
When you get this grant or loan, make sure you spend it on the essentials first. Ensure any health or safety hazards are removed like broken windows, mold, lead paint, absent or broken handrails. After that, you can take care of beautification and replace old appliances, wallpaper, redo the bathrooms, etc. 
This loan addresses a major problem. Lenders often don't approve loans for houses that are "fixer-uppers". The home has to meet certain safety and livability standards, however. If the home is too rundown, then the FHA 203K loan won't be issued.
The application process is simple. It mirrors the home buying process with some alterations:
Apply with a 203K approved lender
Get approval
Choose a contractor
Get bids for repairs (estimates)
Close the loan
Complete repairs
Move in to the repaired home.
5. Miscellaneous State-Sponsored Home Improvement Programs
Several states provide specific grants to help low income homeowners to finance repairs and restorations. Here are just a few of those grants.
EmPOWER Low Income Energy Efficiency Program
This is a specific grant that is issued by the Maryland Department of Housing and Community Development. It assists low-income homeowners to make household improvements. However, these improvements are focused on reducing energy use, improving air quality, and reducing any health hazards.
To get this grant, you need to meet certain income qualifications, and be a utility customer of six participating companies. 
Minnesota Rehabilitation Loan/Emergency and Accessibility Loan Program
Issued by the Housing Finance Agency in Minnesota, this grant has the stated purpose of financing home improvements. Low-income homeowners can use these government grants to restore old homes so that their habitability is improved. Other objectives of the grants are to improve energy efficiency, accessibility, and safety.
This grant has recently been altered due to the global pandemic. Hence, if you want to apply, please review the recent changes. 
You can use either of these grants to restore old homes in your area or any other.
Learn More…
Learn about how real estate redevelopment grants work, here.
Read about how you can use grants for flipping houses, here.
Did you find this useful? If so please share and comment!