Get Our New
Ultimate Guide to Grants for Real Estate Investors
Training for FREE
$297 value
We are launching a new training on how to find and land FREE GRANT MONEY for your real estate projects.  This training will cover:
Rental property grants
Renovation grants
Community redevelopment grants
Low income housing grants
…and much more!
Would you like FREE ACCESS to the training when it launches?  Just complete our survey below and tell us what you'd like to see in the training!
(100% confidential, takes 2 minutes max)
P.S. – We're only keeping this open for a short time. Once enough responses come in, we will launch the training at full price. We look forward to hearing your input and delivering a ton of value.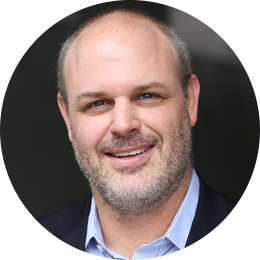 All the best, 
Lawrence Klamecki
Founder
REFlipper.net